How can we help you ?
Surgery
We find solution for every patient. State-of-the-art devices, quality and safety management ensures the best results.
Diagnostic
Complete diagnosis of ocular diseases. Call us today or book an appointment.
Optics
Achieve your individual best. MAJA Clinic will have you seeing great.
Niš on the world map of ophthalmology
Dedication, tradition and high standards put KLINIK MAJA at the top of the eye profession, which puts Niš on the world map of ophthalmology. The professionalism and care of an experienced team of eye surgeons with over 20 years of experience clearly sets Maja Ophthalmological Clinic as a leader in eye treatment.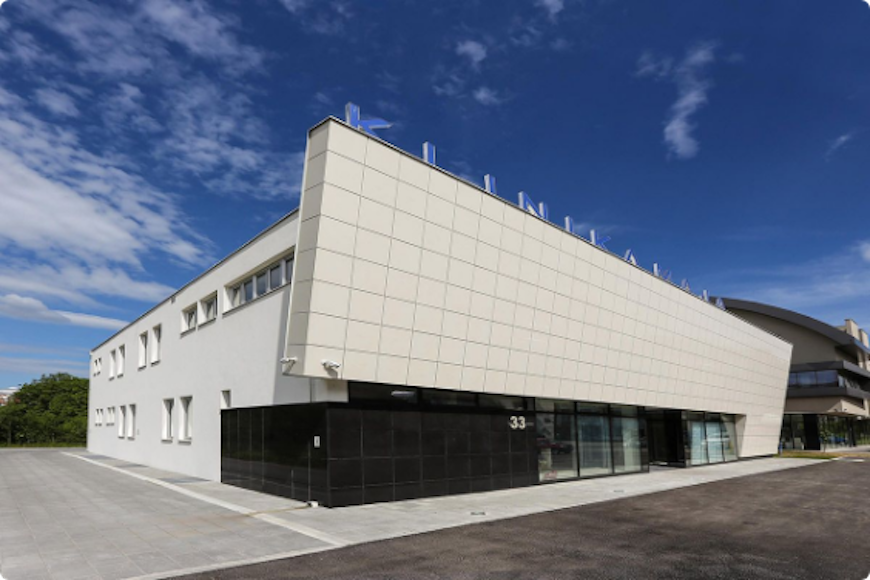 "Incomparably better vision now than with lenses before the procedure, I would recommend it warmly to everyone"
Antić Dušan
It took just 10 minutes for Dime to see like never before. "I see much better than before the surgery, I'm very satisfied and would recommend it to everyone".
Dikiz Dime
"We are so happy and overjoyed after refractive surgery, all compliments to the entire team of the Clinic MAJA"
Todorović Dragana & Djordjević Nikola
Kostić Vaska had refractive surgery at our clinic 15 days ago. Follow up examinations was done in Switzerland, where she lives. Colleagues ophthalmologists from Switzerland sent their greetings to the entire team at our Clinic, with the commendation that the intervention has been carried out perfectly.
Kostić Vaska
Total freedom without glasses! My smile says more than words.
Popović Vladana
All praise to dr Zlatanovic, professional team and friendly staff; with their help I am on the brink of a dream come true.
Perunović Marko
Many thanks to the wonderful staff of Clinic MAJA for the help and support that you have provided. You are wonderful!
Milenković Marina
It is unbelievable feeling to see with your own eyes.
Pavlović Neda
A lot of patience and money was spent on numerous examinations and interventions across the region. And when it seemed that everything had been already tried … Clinic MAJA- here in the neighborhood, in our Niš. An immense thank to the entire team.
Milošević Ilija
Now I see as I always wished to see.
Kitić Mirjana